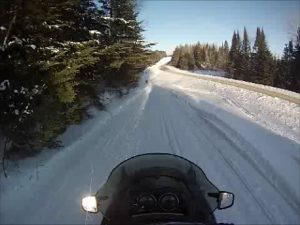 Calling All Snowmobilers!
Most people we know aren't very happy about snow and cold temps during the winter. But we are doing our happy dance today over the 5″ of fresh snow we got yesterday. Trails last weekend were great according to our friends who got out on their snowmobiles. However, we had no decent access to trails from Wildwood until it snowed again yesterday. So I guess I'm saying if you haven't made plans for a Minnesota winter getaway then check us out! We have snow and we have openings – we just need YOU!
We also got out on the lake last Friday to do some ice fishing with friends. The day was beautiful and the sun was out and best of all we caught lots of sunfish. Such a great way to spend an afternoon!
Have a great week, everyone!!
Kim & Jay
[column size="1-2″ last="0″]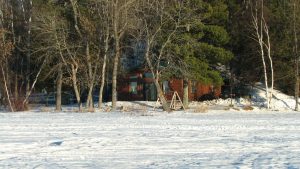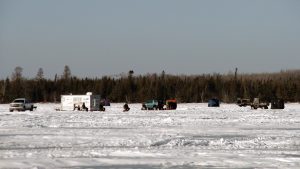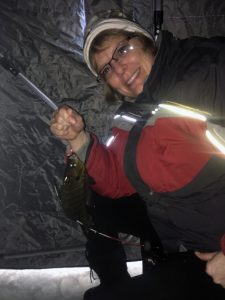 [/column]
[column size="1-2″ last="1″]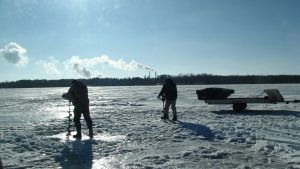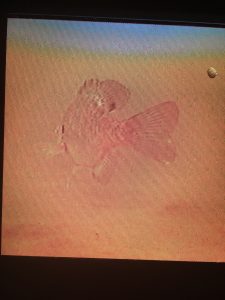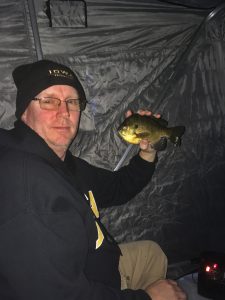 [/column]