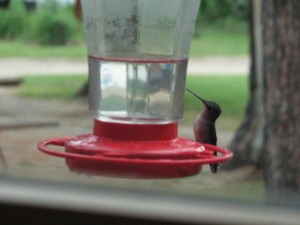 A Minnesota Family Vacation in Pictures
It's our busy summer season so this week's blog post is kind of a cheater. I'm just going to show you life at Wildwood for the past few weeks instead of telling you about it. Let's just say there has been an abundance of family time, laughter, sun (and rain!) as well as fish frys, sand castles, water-skiing and campfires.
July in our part of nothern Minnesota includes an amazing number of ways to spend your vacation. We have concerts, arts, museums, festivals, swap meets, antiques, farmer's markets, fresh strawberries to name just a few! Take a look at the local Calendar of Events and you will see for yourself why spending your Minnesota family vacation at Wildwood is so special.
This 4th of July holiday weekend we honor to the men and women who serve in our armed forces!
Kim & Jay