Fall Vacations – Fall Colors, Fishing and Relaxation!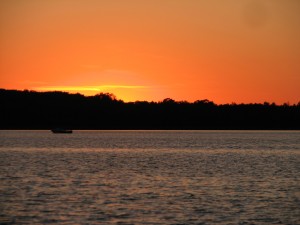 Every year I hit mid-September and feel like I missed something. I feel like I stepped into a black hole/vortex/time-travel thingy in mid-August and emerged in the same spot on a nippy September morning two weeks after the kids went back to school. Where has the time gone?! Sometime during the last 30 days we finished up our summer vacation season, skimmed over the Labor Day holiday, zoomed through the first weeks of school and got dumped (abruptly) into cool morning with the heater kicking on. It's amazing to think we are ready welcome guests planning to enjoy fall color tours, fall fishing and relaxing get-aways during their fall vacations at Wildwood!
But before we talk too much about fall I'd like to honor of the finish of another beautiful Minnesota vacation season with some highlights from Summer 2014: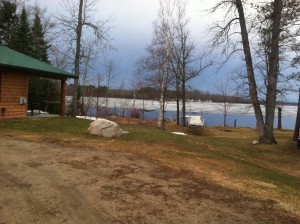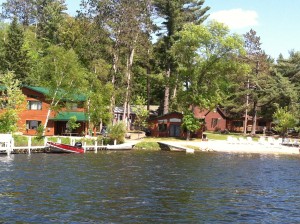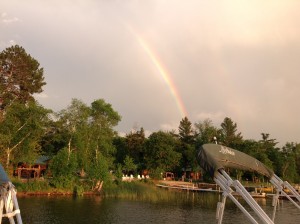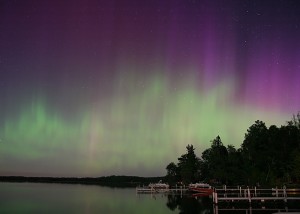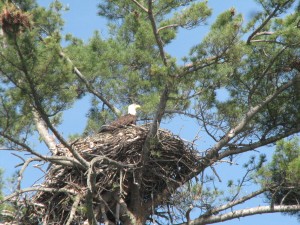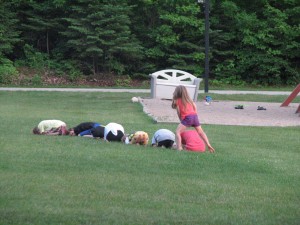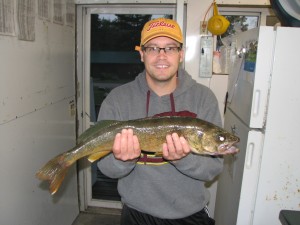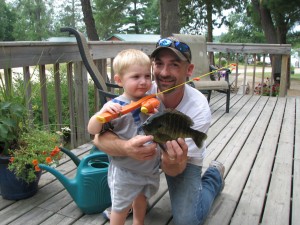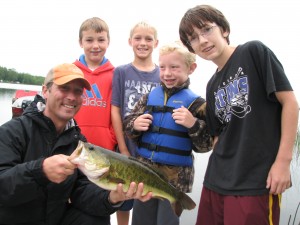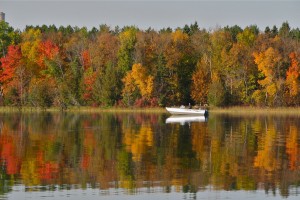 Now that we've adjusted to the change in season we'll spend our fall months finishing up some leftover construction projects in addition to raking, winterizing boats and pulling docks. Jay will NOT be sad to miss out on blowing out water lines and shutting down seasonal cabins. And we won't miss the stress and pressure of last fall as we planned for a building project. So far we have managed to enjoy some beautiful fall evenings on the lake chasing big bass.
What are you doing to get out and experience fall in Minnesota? Are you interested in fall color tours? The trees here are just starting to show their fall colors. If you are interested click here for the opportunity to download a free fall color tour map of our area. Maybe you are a hunter? Our area has thousands of miles of public hunting grounds perfect if grouse, duck, bear or deer hunting is your favorite form of fall vacations. This coming weekend is also the annual Bargains Are Great on Highway 38 garage sale event.  This huge sale features more than 47 miles of garage sales.  It's a bargain hunter's dream weekend! In addition to fall colors, fall fishing and garage sales there are many great events scheduled around our area in the fall. Check out the Reif Center performances (for which we can get you discounted ticket prices) as well as upcoming events like roller derby and quilt shows.
Enjoy these beautiful fall days!
Kim & Jay